Weeds Find a Way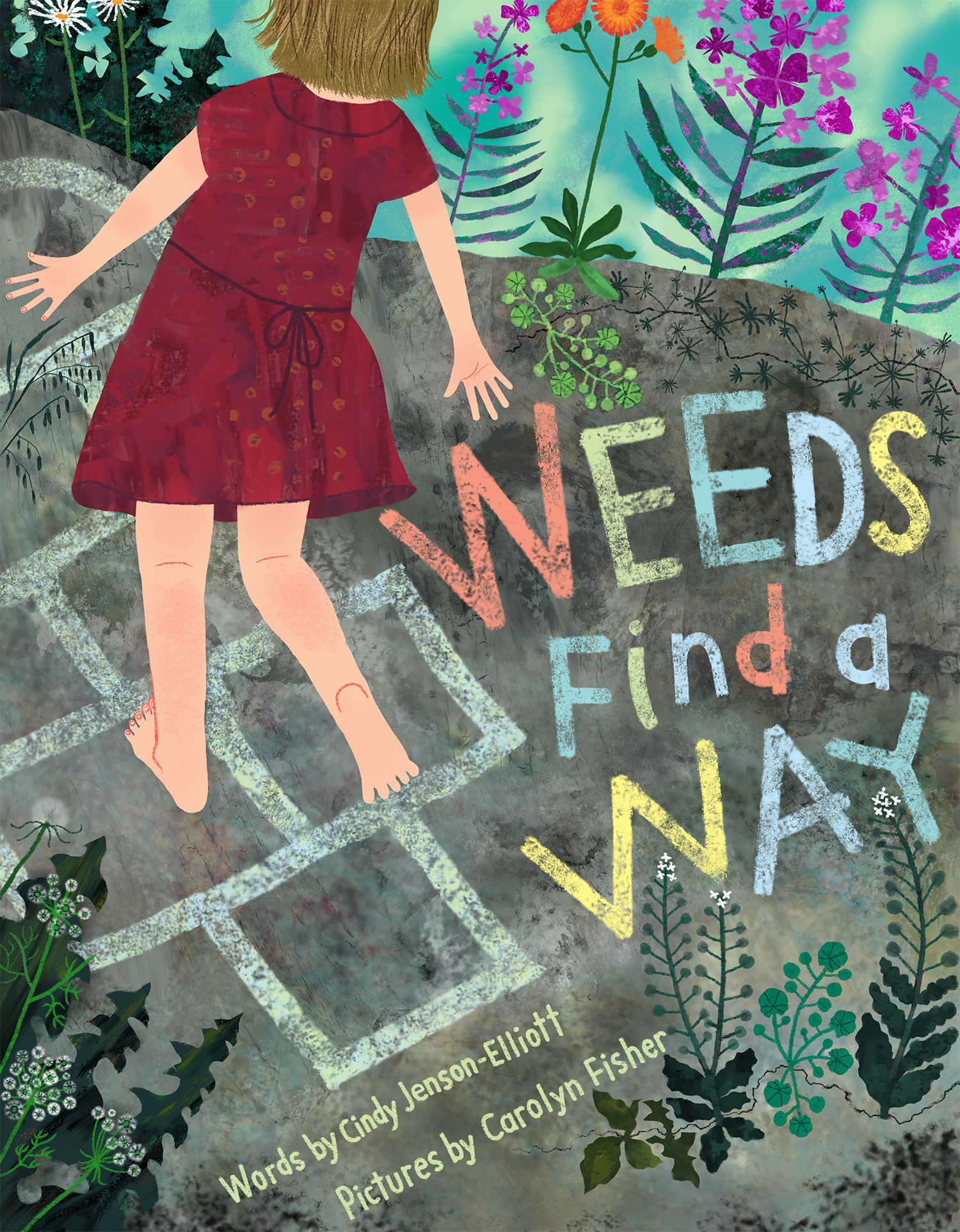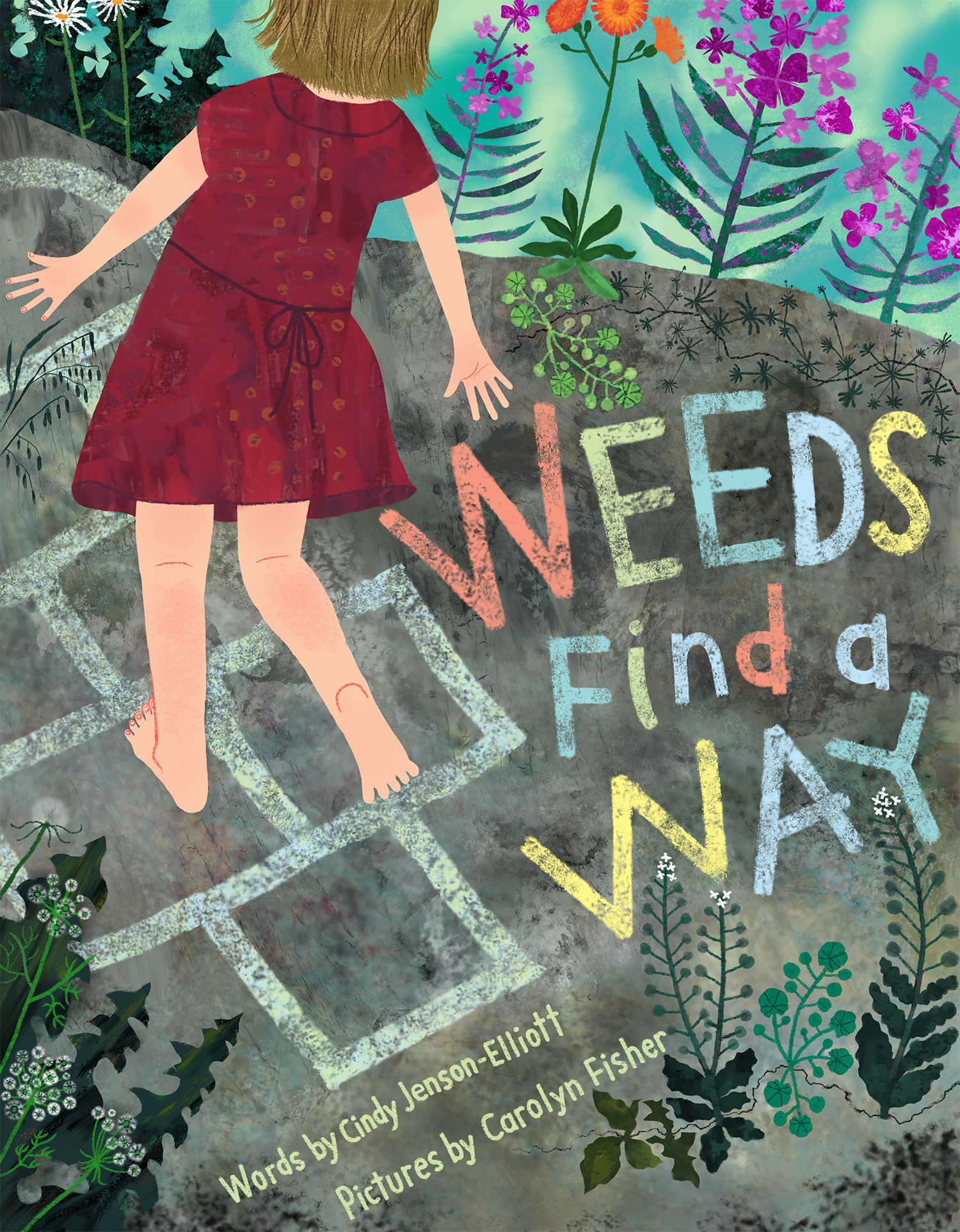 Weeds Find a Way
A hardcover full-color picture book
40 pages
Illustrated by Carolyn Fisher, written by Cindy Jenson-Elliott
Published by Beach Lane Books/Simon & Schuster
Signed by the artist
From bright yellow dandelions popping through cracks in sidewalks to purple loosestrife growing rampant along roadways, weeds offer unexpected splashes of colour and life to the least likely of places. With lovely language and a sly sense of humour, this beautiful picture book celebrates the tenacious temperaments of these pesky plants and is sure to have little ones chanting, "Way to go, weeds!"
Books from this shop ship to Canada addresses only.
To buy my books outside of Canada, please contact your favourite bookseller.
Save shipping charges by picking up books at my Calgary address. Please email me to arrange a pick-up order.